The National Pike District

Serving the youth of Howard County, MD

District Chair: Dan Lentz
District Commissioner: Brian McGivern
District Executive: Caitlin Christy, 443-573-2527 / cchristy@baltimorebsa.org
---
Click HERE to download the 2019 National Pike District Calendar!
(last updated 1/30/2019)
---
Sign-up for District SMS Information!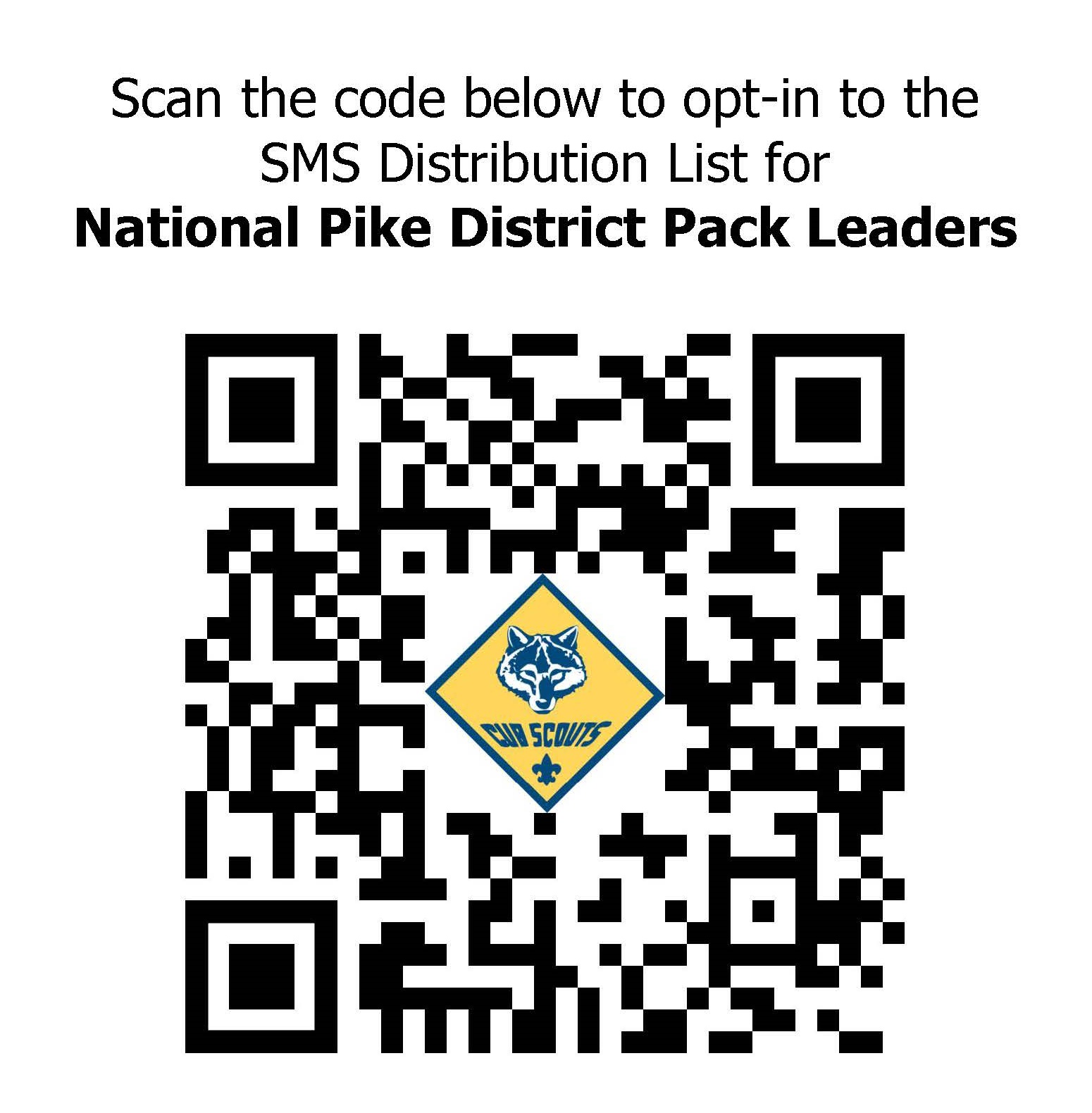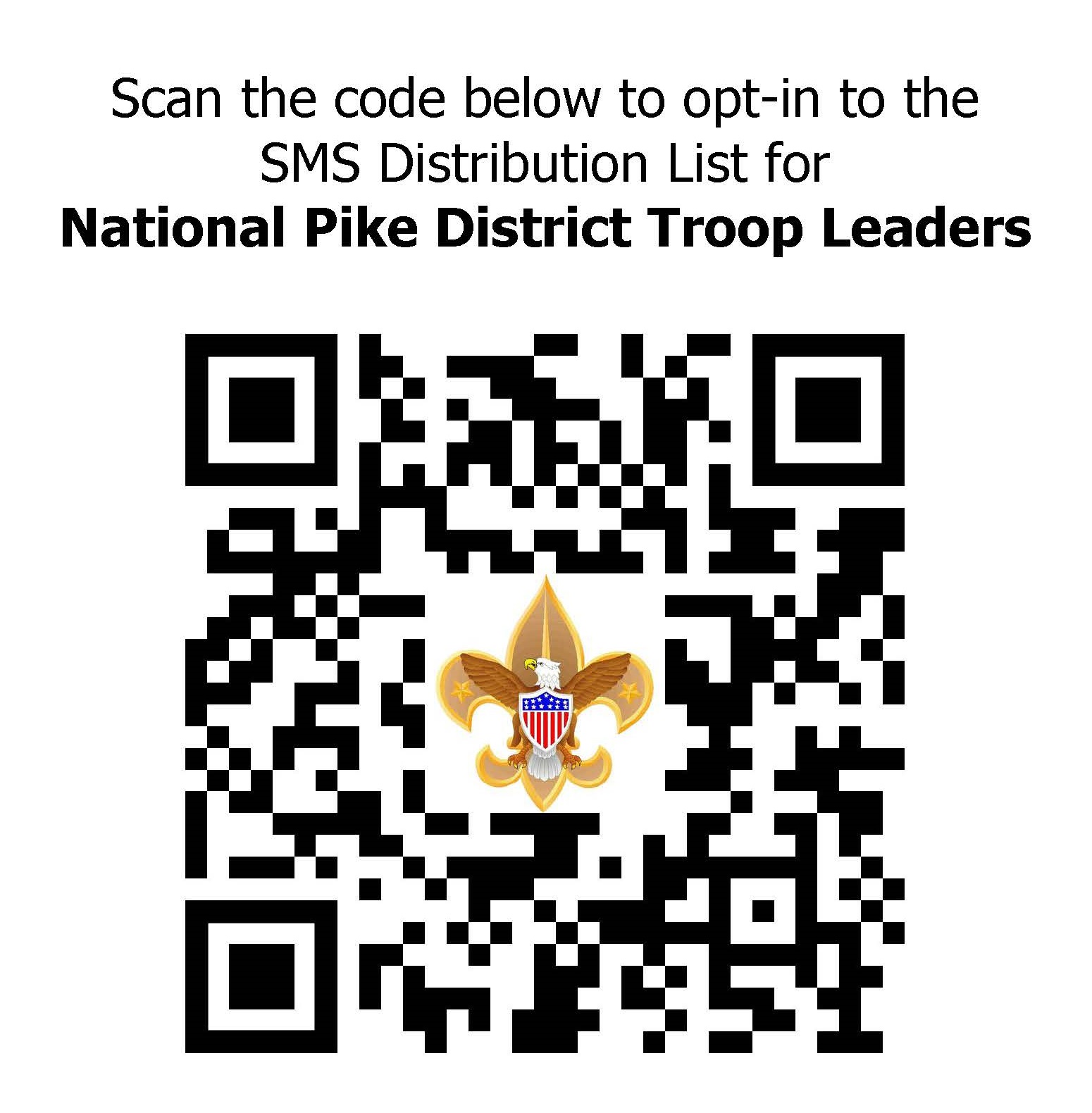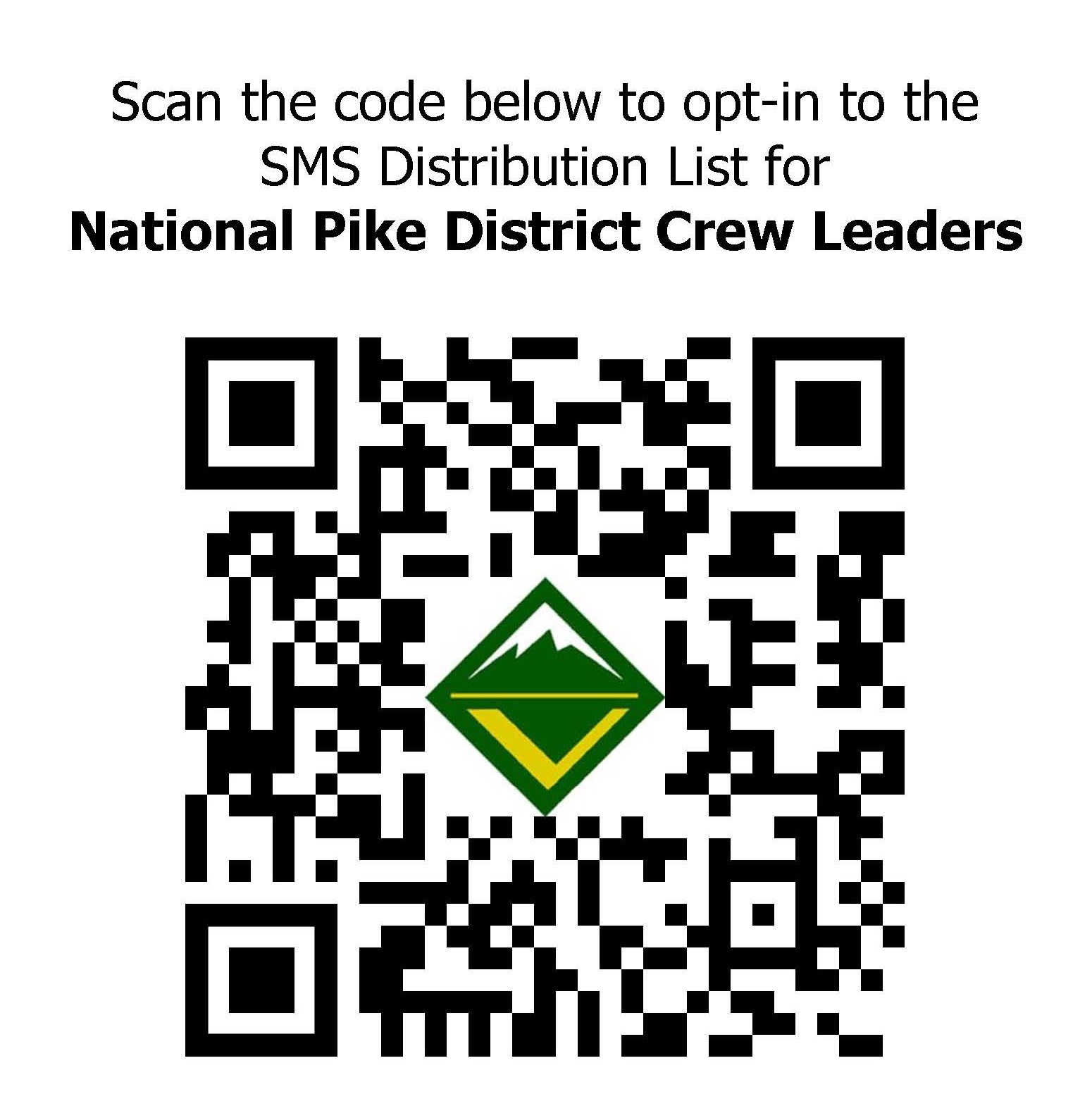 https://bit.ly/NPDPACKLDRS https://bit.ly/NPDTROOPLDRS https://bit.ly/NPDCREWLDRS
(Or click the respective links below each code)
---
Register Now for Adult Leader Training:
Intro to Outdoor Leader Skills (Overnight) - $35
September 20-21, 2019 - Friday 5:30 PM to Saturday 7:30 PM
Poplar Springs Community Association
16718 Frederick Road, Mount Airy, MD
Flag Retirement Service
Saturday, June 29, 2019 - 10:00AM - 12:30PM
Conducted by American Legion Post 156
4225 VFW Lane, Ellicott City, MD 21043
Scouts BSA, Venturers and volunteers are needed to participate in this event.
We will properly cut up
the flags and then burn a small number of flags during a fitting ceremony.
This is an excellent
opportunity for earning Journey to Excellence service hours!
If you or your unit is interested in volunteering, please let Ron Whitehead and Dana Edwards know
how many volunteers will participate at
ronwhitehead172@verizon.net
and dana_edwards@comcast.net
. Your service will be appreciated.
---
Youth Protection Training - YPT
All registered adults must have completed the updated course.
If you still need to take the training, click here for more information.
---
District Events Blog

Click here or on "District Events Blog" in the menu bar above. To submit articles, contact Lynn at areascouter@yahoo.com or Caitlin at cchristy@baltimorebsa.org
The National Pike District Key 3
Dan Lentz – District Chair
Brian McGivern – District Commissioner
Caitlin Christy – District Executive
---

UPCOMING EVENTS - Click on any event listed below for more information:
Webmaster: Please contact Jeannette Wild - email: jdwild@comcast.net
or the District Executive, Caitlin Christy - phone: 443-573-2527 / email: cchristy@baltimorebsa.org